Powerful

Technology

... for ambitious Solutions!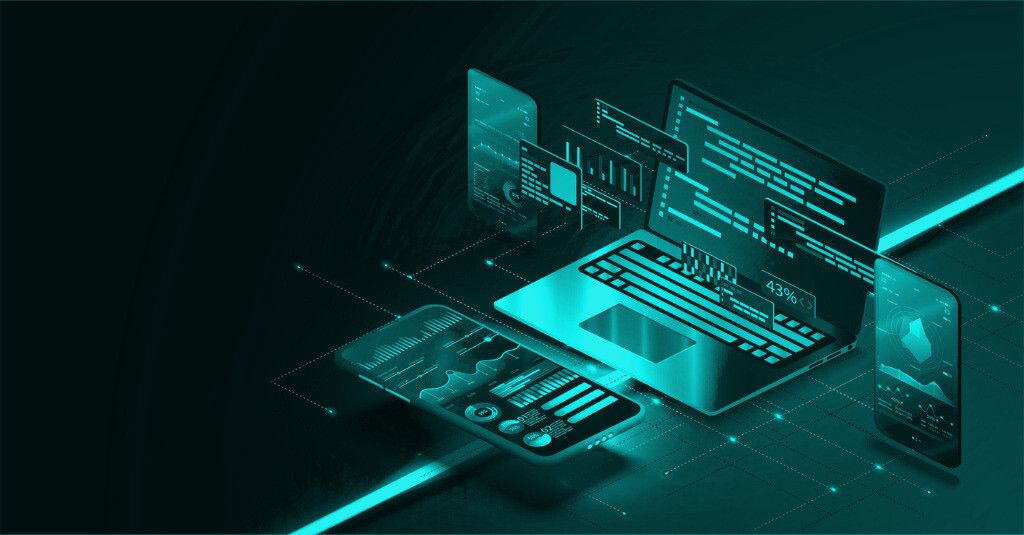 Get to know us through our technology stack.
From the very first day the idea of drunomics was born, we knew we wanted to establish ourselves as experts in the field. The cornerstone for that is to assume responsibility. One needs to be extremely knowledgeable and skillful in a particular area. By concentrating our focus and choosing to specialize, it has enabled us overcome challenges and foster innovation. We not only follow but drive innovation. Be assured that our standards are high and we don't compromise them. We take ownership of our work.
Learn why we have chosen to specialize in the following technologies and how they help us build, measure and grow!
Ready to talk?
If you are interested in our services, projects or technologies, then we look forward to hearing from you.