lupus.digital

CMS
Starter Package

Build projects faster and more cost-effective!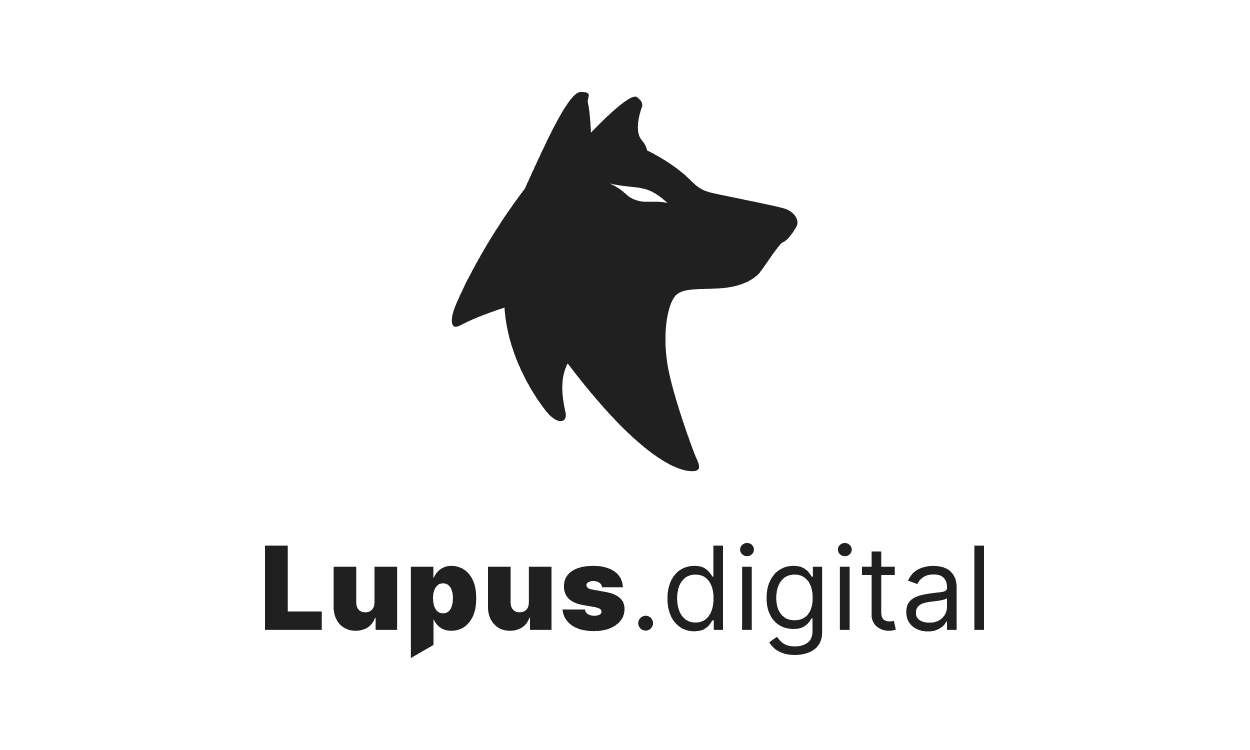 More features, less cost!
Based on Lupus Decoupled Drupal, drunomics has developed a starter package that integrates the best solutions from our years of experience in using Drupal professionally. This enhances Drupal with many useful features that work out of the box. Thus, by using this starter package, we can implement projects faster, better, and more cost-effectively! Furthermore, thanks to the standardization and quality-assured updates provided by lupus.digital, it has become possible to significantly reduce the costs of operation and maintenance!
Versatile extensions
Thanks to a variety of readily available extensions, even more complex websites can be quickly implemented with lupus.digital. Some of the available extensions include:
Advanced search via Solr Search
Multilingual features for multilingual websites
SEO+ with improved sitemaps for large websites
 just as the easily customizable lupus.digital Frontend Kickstart theme!
Moreover, with lupus.digital for publishers, a wide variety of extensions for online magazines and newspapers is available!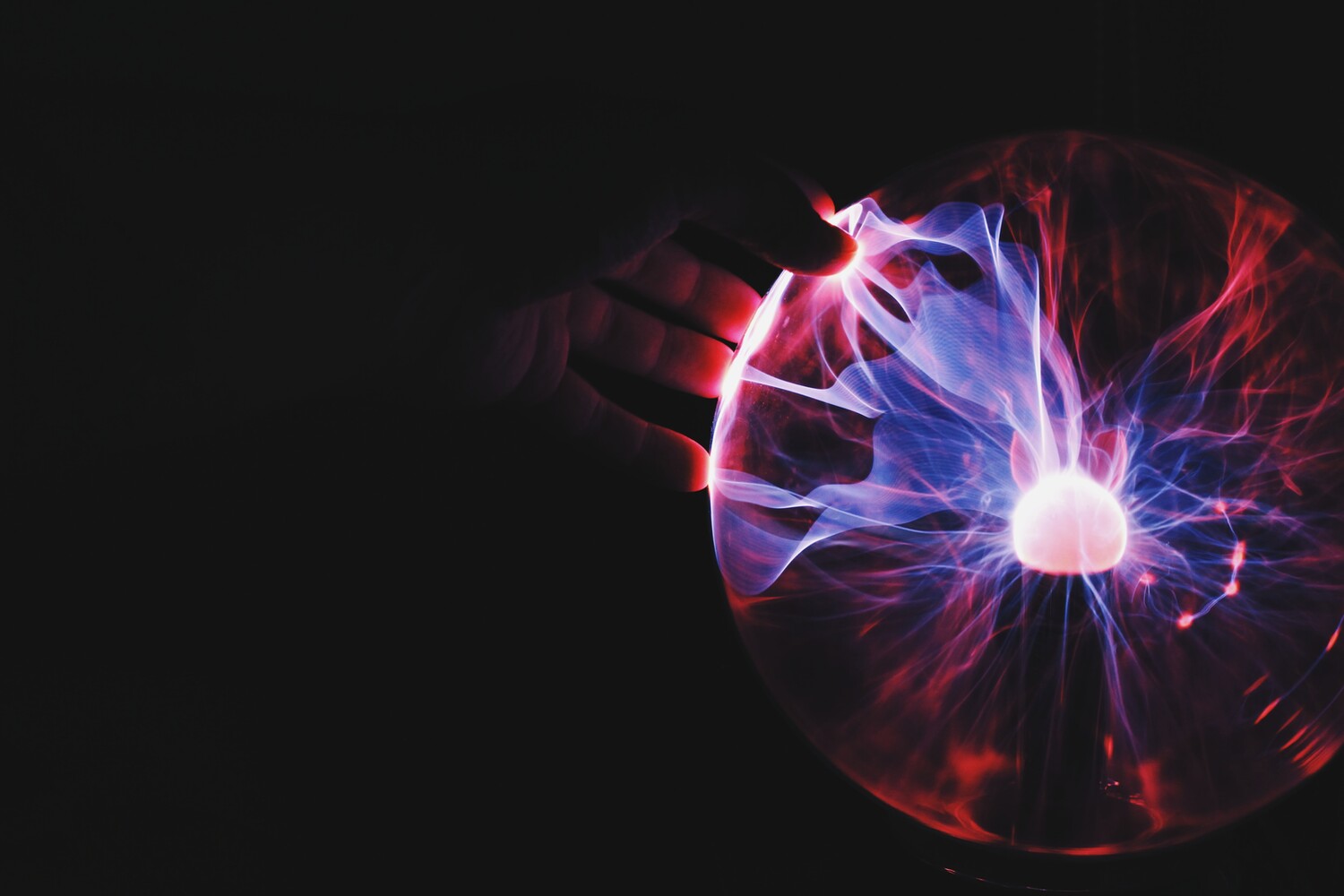 lupus.digital Contentpool
The lupus.digital Contentpool extension allows the operation of multiple websites from just a single Drupal backend. With our Contentpool, content for the portals can be centrally managed in a single CMS backend, while each website can be easily customized and given an independent design in the frontend - thanks to the headless approach. This reduces efforts and redundancies in running multiple websites and lowers costs.
Managed CMS Cloud for lupus.digital
The managed lupus.digital CMS Cloud combines the benefits of lupus.digital with a managed cloud solution for European companies and publishers. It is GDPR-compliant, scalable, and future-proof.
More from Technology