Drupal

- the world's best CMS!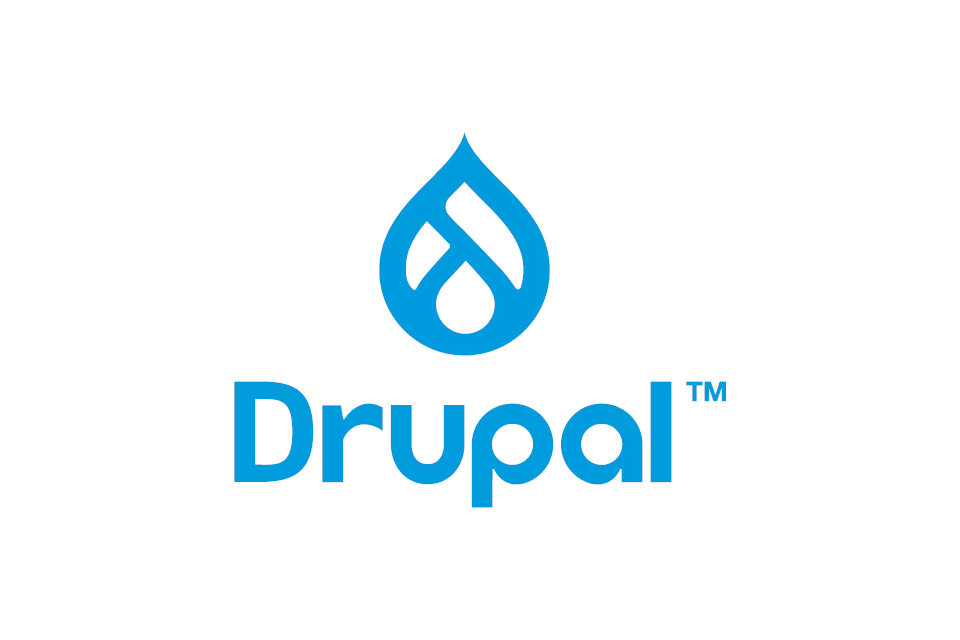 In its current form, Drupal 9, the CMS's modular structure ensures that it is suitable for both simple websites as well as for large-scale Enterprise CMS sites. Regardless if you are a company, an organisation or a public authority, Drupal has become the first choice due to its high standards of usability, flexibility, performance and security, which is especially relevant for high quality web solutions. For those reasons, organisations such as the United Nations, Pfizer, Kurier and OSCE - just to name a few - have chosen to go with the Open Source Content Management System Drupal.
The Open Source CMS
Drupal is an open source software and is available to download for free for everyone. With over 1.4 million contributors, the project has a vibrant developer community that works not only on Drupal, but also maintains thousands of extension modules, resulting in a product that can meet the requirements of a relatively simple project or a complex one, requiring individual data structures and workflows. The API-first approach to Drupal means that it is the perfect choice for a headless CMS architecture, giving you many choices.
Security
Passwords are handled securely, SSL and 2-Factor authentication are supported in Drupal, as are the common SSO systems (LDAP, OpenID, Shibboleth and SAML). In addition, there is an option to encrypt the database. Denial of Service (DoS) attacks are mitigated via Drupal's native caching system. Drupal can leverage other services to improve upon that. It also complies to the full OWASP Top 10 (Web Application Security Risks) recommendations. Like in all systems, security flaws are found. That is why the community has organised a Drupal Security Team, such that they can react professionally and quickly in the most critical of moments. At drunomics, we go beyond and incorporate a CDN's WAF and DDoS attack protection. Thus, with Drupal, your data is safe.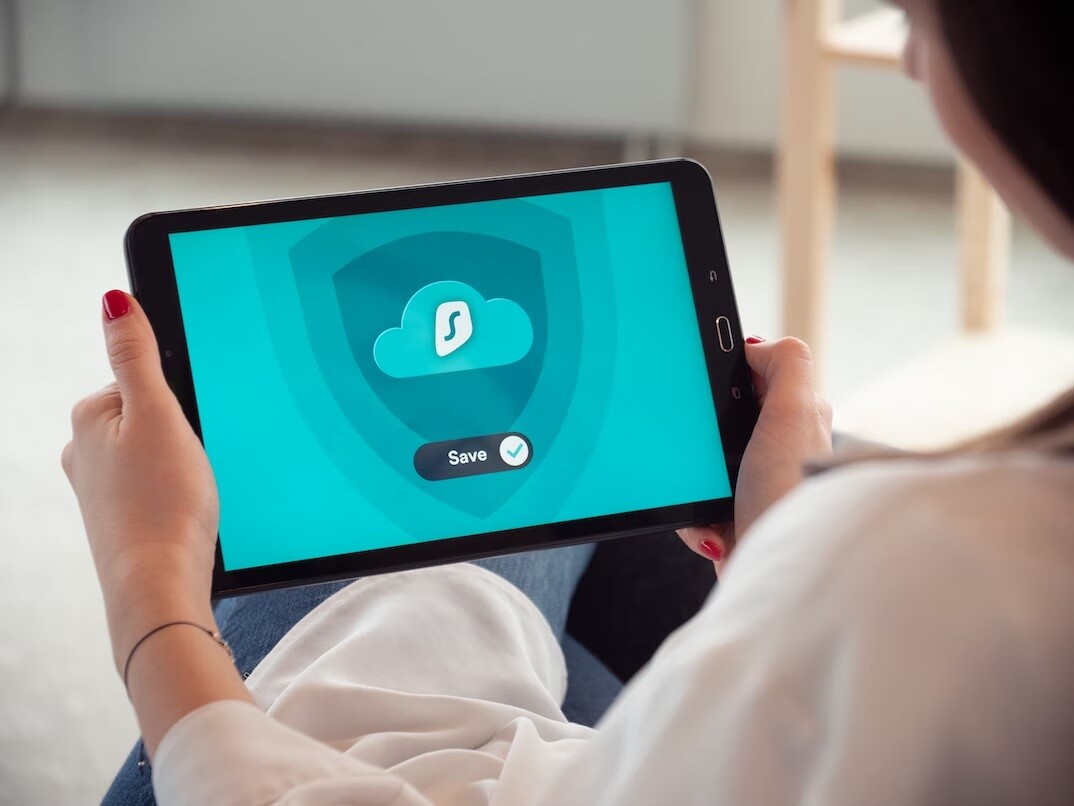 Scale for Success
Regardless of how many content contributors you have, or how much content you possess, Drupal is among the most robust CMS systems in the world. It can manage traffic peaks that other systems cannot. That is why organisations such as OSCE, Kurier.at, Pfizer, Porsche and the United Nations have trusted Drupal over the years.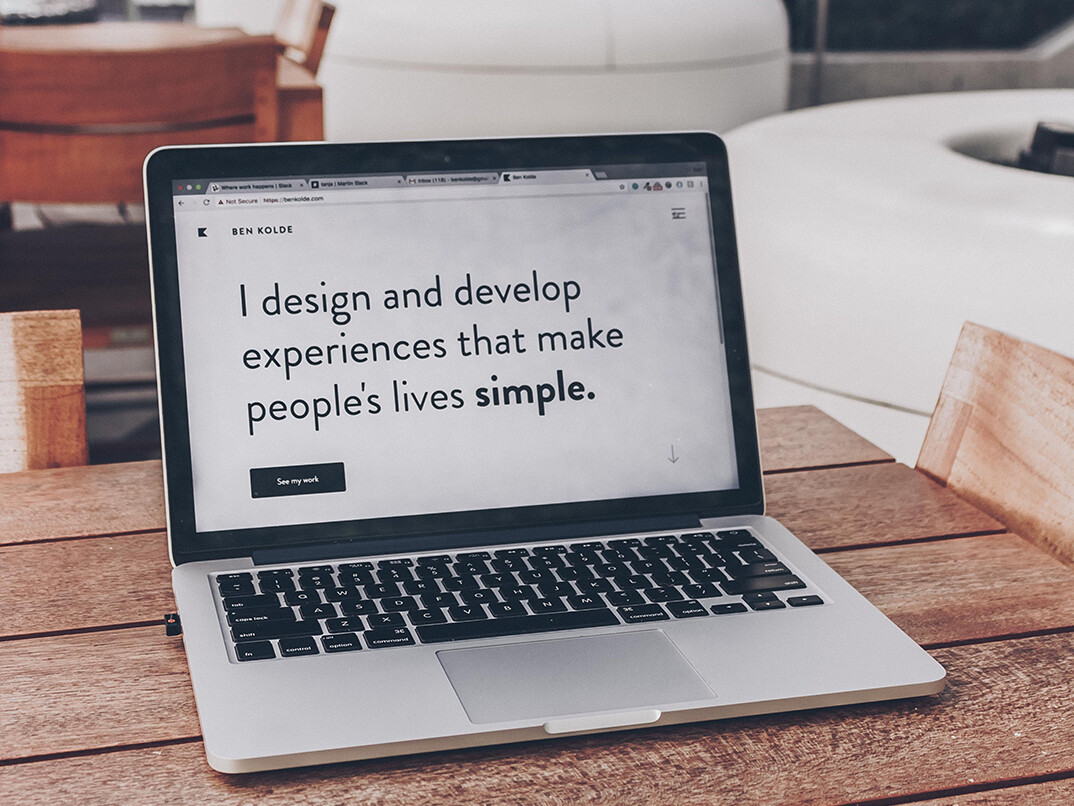 Web Accessibility
Accessibility is highly valued in the community, such that the Drupal Association has committed itself to make Drupal adhere to W3C WCAG Standards. Drupal Core conforms to the WCAG 2.1 specification. Out of the box (https://www.drupal.org/docs/accessibility/drupal-accessibility-features) core features, such as inline form errors, controlled tab order, fieldsets, alt-texts, WYSIWYG Editor (meaning CKEditor), etc. are tested and verified to meet these standards. At drunomics, we develop our front-end components to also meet these standards. As a result, usability stays at a high standard, it reduces development costs in the long term, and fulfills legal requirements relating to accessibility. Through our conformity to the standards via semantic markup and Aria role definitions, we support an array of assistive technologies, such as screen readers. Almost as a side effect, your website is guaranteed to be SEO ready.
Usability
Regardless whether your journalists are on their laptop, or only have a mobile device at hand, they can still create and edit content easily. Publishing workflows can be defined in your project, such that even the largest teams with vastly different permissions can work together to create and structure your content, even when the content is grouped by topic, channel or distributed to multiple websites. Optimized publishing workflows tailored to your requirements means journalists can focus on your business goals.