Maintenance

& Support

Enjoy the fireworks, we worry about keeping the party going!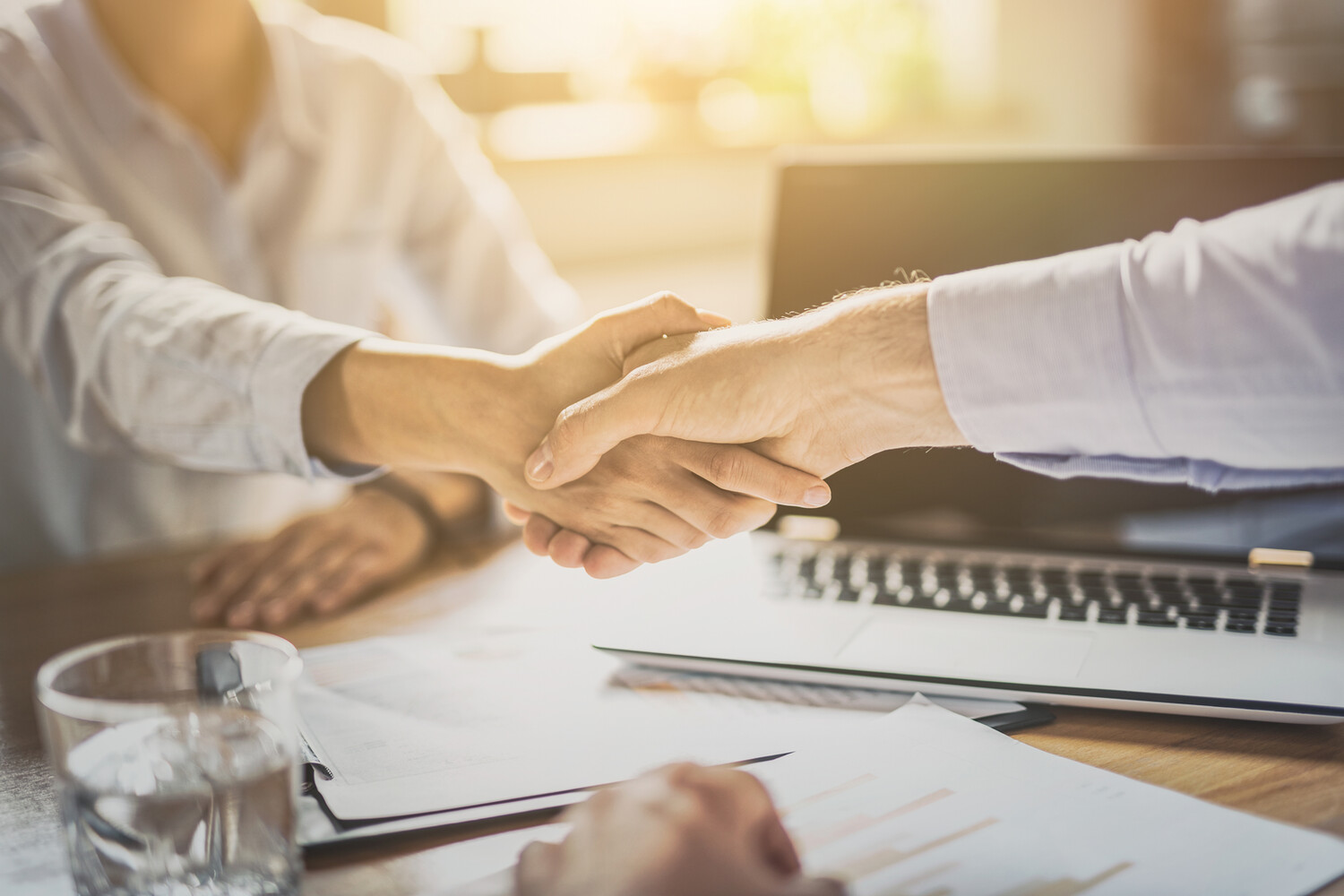 We take care of your security updates and keep your Drupal website up to date, so that you do not have to worry about those minor things, such as when the next PHP version is released, or when your website requires an update, and even when conditions change.
What do we take care of?
Drupal Core security & maintenance releases
Drupal contribution module security & maintenance releases
Front-end security updates relevant to your website technologies & maintenance releases
Changes required due to hosting updates