Drupal Website Development
As the leading Drupal agency in Austria, we are your first point of contact when it comes to open source solutions with Dupal CMS.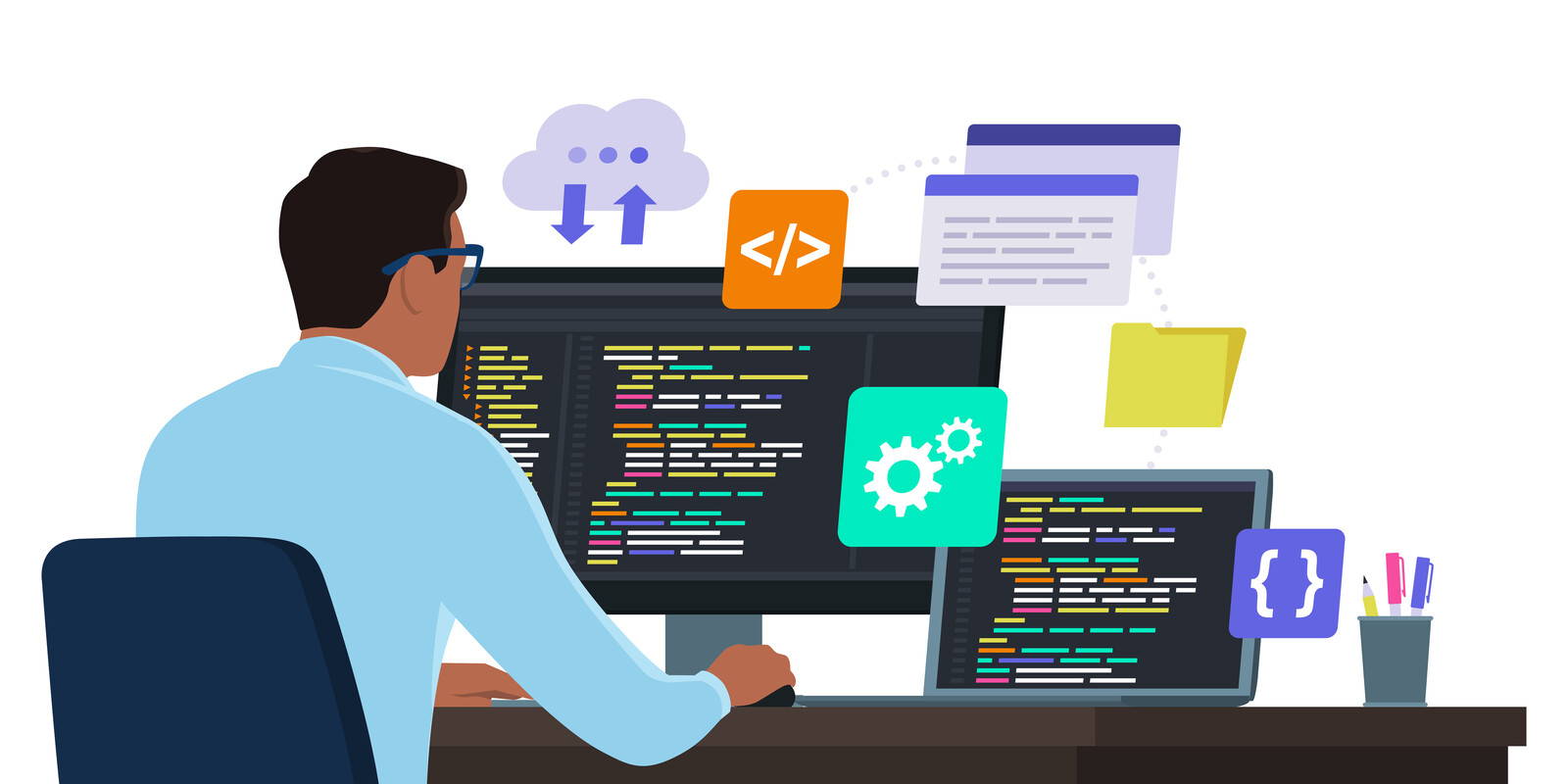 Regardless if you need a simple custom module development or an entire project, a small corporate website or a full eCommerce solution, our know-how is key to your success. Don't just take our word for it, look at what we have contributed to the community and you can see that we stand behind what we create. We actively support the continuous development of this Open Source CMS by supporting the Drupal Community over the years.
We support even the most complex of requirements
How are we able to deliver such quality and customization? We adhere to Drupal Standards and leverage the flexibility and extremely high performance and security standards that Drupal supports. Going beyond these standards, we have also developed Best Practice in-house workflows and created ready-made solutions, such as our Lupus Decoupled Drupal solution for decoupled websites using Drupal as a backend. DevOps principals, the Aglie Methodology and continuous integration (CI) ensure fast development progress. The result is a product that has won multiple Splash Awards over the years. 
Individualisation
Developing new functionalities and meeting criteria is achieved with precision using the DevOps Principals and the Agile Methodology. We have a Continuous Integration pipeline, based on Jenkins, which spins up a test environment for each feature. The test environments provide the basis for our automated and manual Quality Assurance procedures. 
All development adheres to the Drupal Coding Standards. We leverage several tools to ensure updates can be applied simply and securely. Your project is kept up to date with the security updates and feature updates, in order to ensure that the website is robust and dependable.
You have a project idea?
Simply write to us and we will help get your project off the ground.
Quality Assurance Workflow
An automated quality assurance pipeline guarantees a high standard, ensuring that the most basic of functionalities continue to work as your project changes.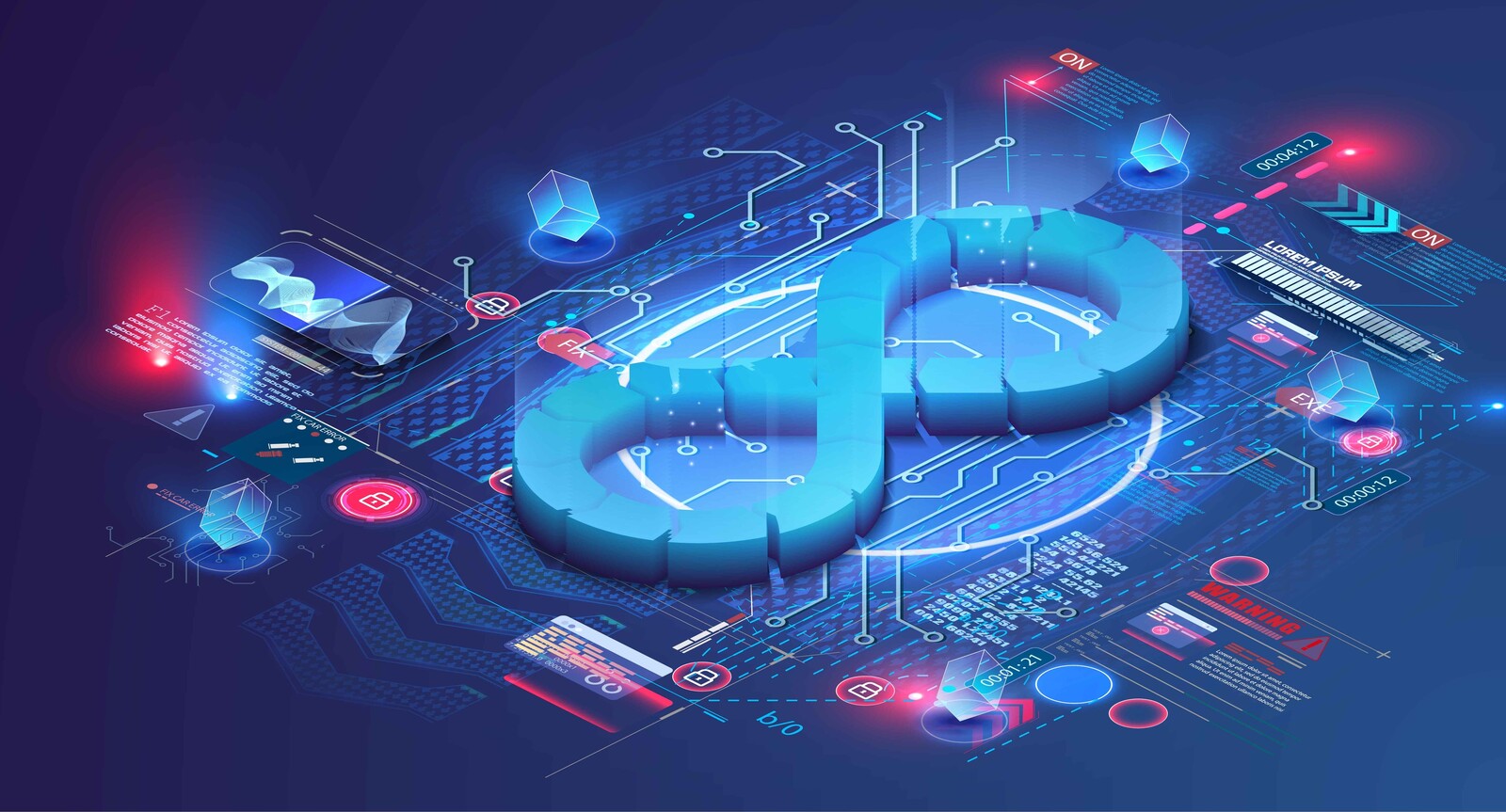 Make progress quickly and in a secure manner!
For every change, the automated testing pipeline ensures that: 
the visual presentation quality of the website works in all breakpoints and supported browsers.
SEO quality is met or improved, ensuring performance and preventing layout shifting.
website functionality for the journalists stays high
elements such as the contact form continues to work for the readers