Concept

and Consulting
We bring numerous years of expertise in designing successful digital projects.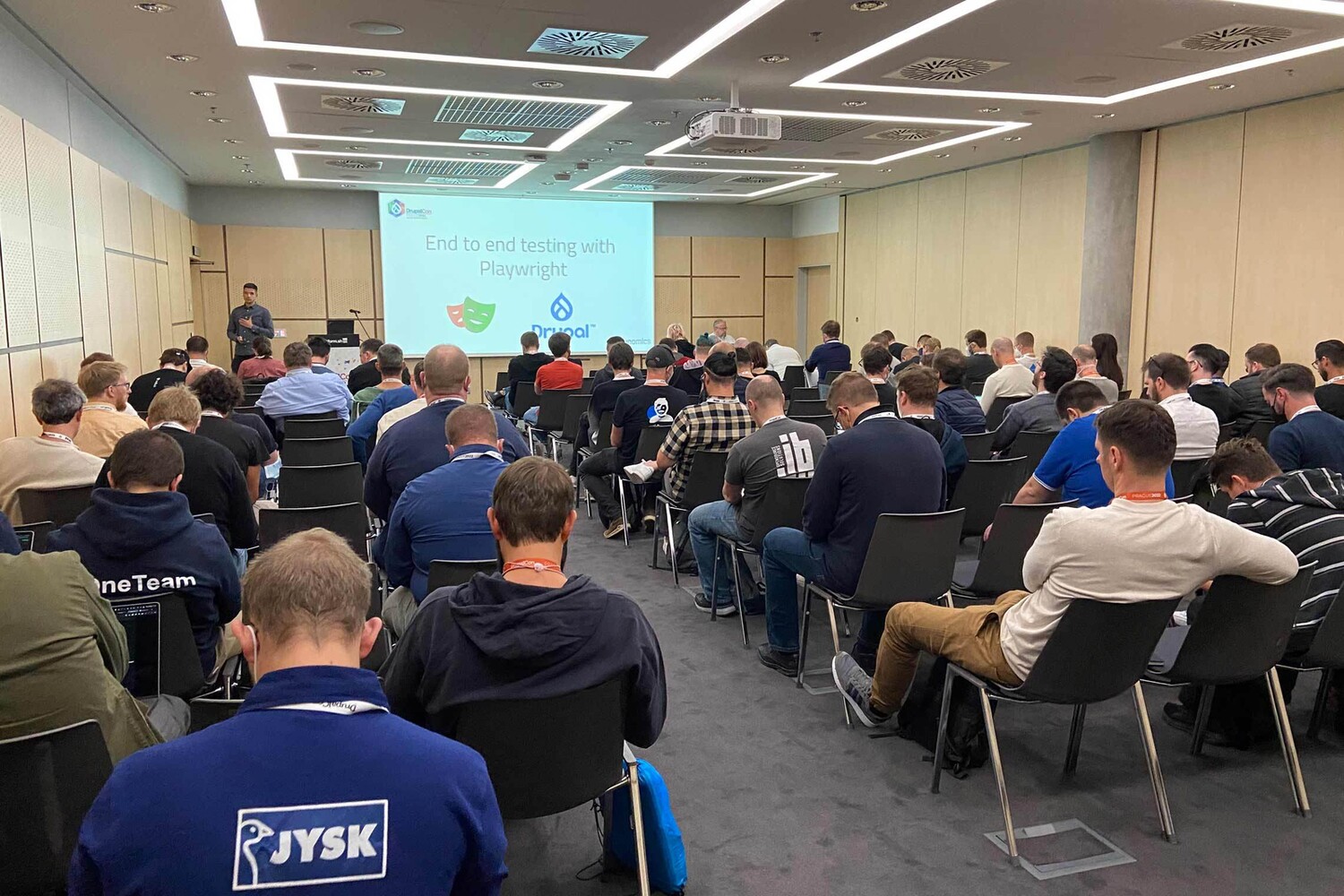 Conceptualization and Consulting as a Service
Getting your initial ideas and goals well-formulated so that they become reality is no small task. We will take you from that initial idea, to formulation as a story, then break it up into tasks so that the tasks and story can be developed. Well-formulated acceptance criteria ensure project acceptance and project success. For project development we leverage Agile methods and DevOps principles in order to increase development velocity for you, saving you time and money.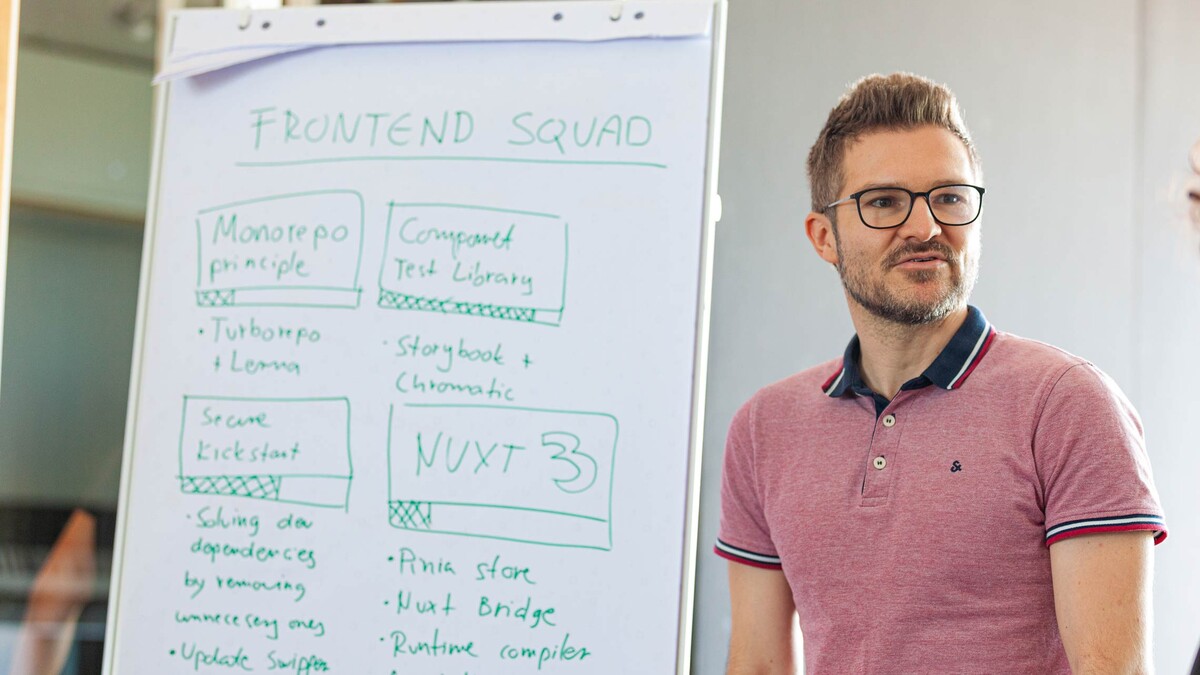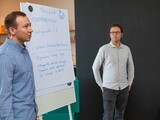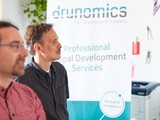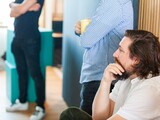 Our main consulting topics
Agile Development
(Drupal) Website Audits
Maintenance & Support
Web Vitals, SEO und Page Optimization
Web Accessibility
GDPR und Cookies
Have questions about Drupal Modules or Themes?
We may not have experience with every module and theme out there, but we have worked with most! Our developers continually contribute to Drupal and test new features and technologies.
Our experts for theming focus on a mobile-first approach and creating responsive layouts. We work with you to achieve great user experience (UX) for your project.