Frontend Development Vue.js (m/w/x)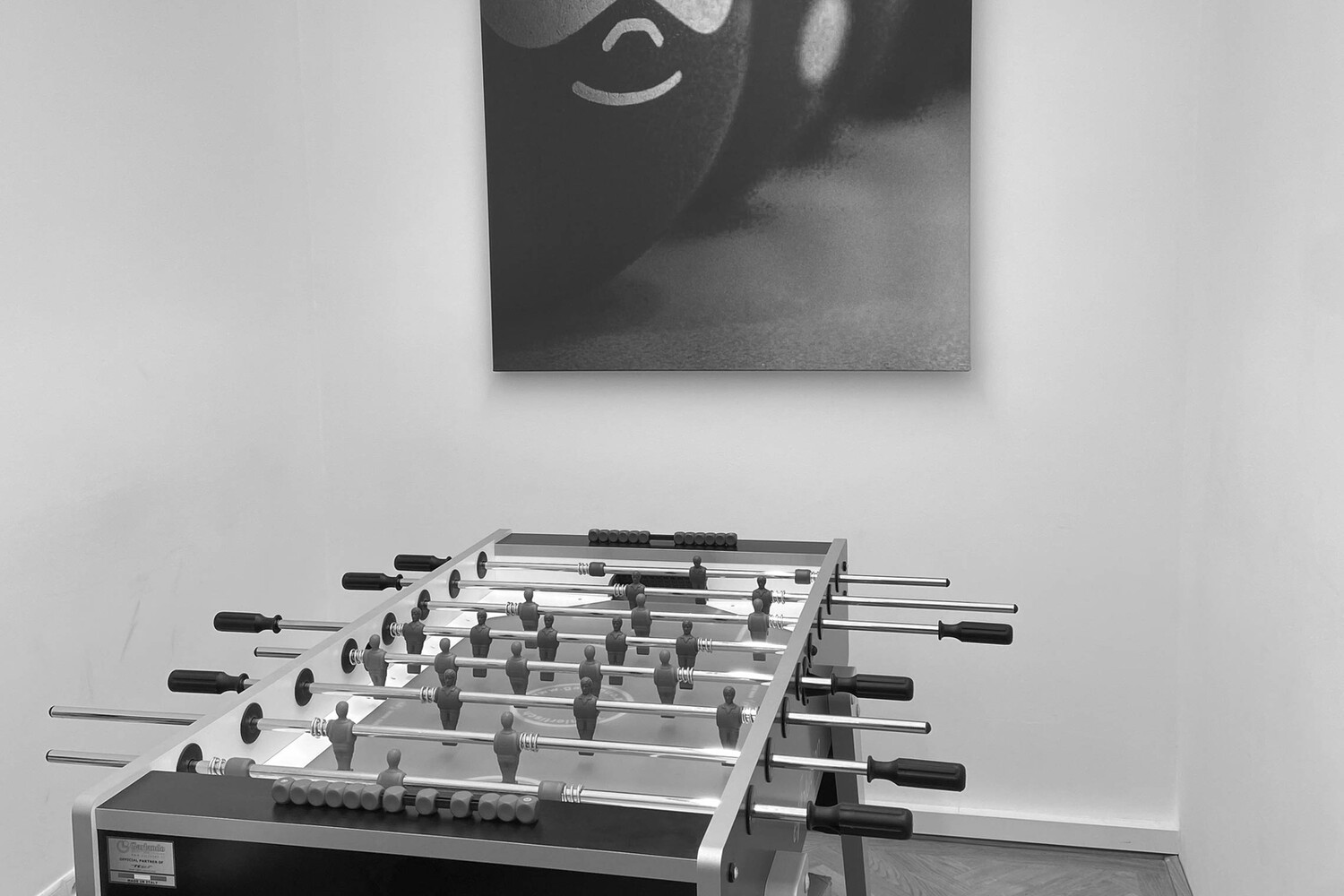 Frontend Development Vue.js (m/w/x)
Vienna, Linz or anywhere
Frontend Squad
drunomics is an expert for developing high-performance web applications. We deliver digital experiences by building upon the innovative open-source technologies Drupal and Vue.js. 
Our ready-to-go solutions allow clients to kick-start their projects, while we use agile methods to tailor them to their needs. Our deep knowledge and DevOps mindset helps making our projects a success!
Role description
Development and maintenance of Nuxt.js based projects.
Development of re-usable Vue.js & Tailwind based frontend components & kickstart package.
Implementation of automated test coverage and quality assurance.
Establishing and improving best practices for our Lupus Decoupled Drupal Stack.
Participation in our agile development process (sprint planning, review & retro, peer reviews).
Your profile
A deep understanding of the web technologies (HTML, CSS, JavaScript) and solid knowledge of JavaScript development with modern frontend frameworks (Vue.js/React/...).
Experience with Nuxt, Vue.js, Tailwind or Playwright is a plus but not required.
You like to build fast, high-quality solutions and to collaborate with the Open Source community!
Experience of working with Git, Pull Requests, SSH and the Shell.
Test automation and web accessibility expertise is an advantage!
Your qualifications
Fluent English skills, spoken and written. German is a plus, but not required.
You are a team-player, communicative, self-reliant, adaptive
... and you love to continuously improve and grow with us!
What we offer
Interesting projects with high-profile customers located from German speaking countries.
Flat hierarchies, friendly work atmosphere & room to improve!
Freelance remote position (no agencies, EU timezone only) or employment on-site in Austria with Central location in Vienna (Getreidemarkt) or Linz (Tabakfabrik).
Full or part time position (20 to 40h / week). Full-time salary starting at 3.200€ with overpay, depending on qualification and experience.
Interested?
Become a part of our agile team in our offices in Vienna and Linz or remotely!